The OAA IFAA Championships is held from the Saturday of the 2nd last weekend of January to the Sunday of the last weekend of January. Currently this tournament is held in various locations across the province maximizing participation. Scores are submitted to the OAA by the hosting clubs tournament organizers and scores posted on the results page of the OAA Website.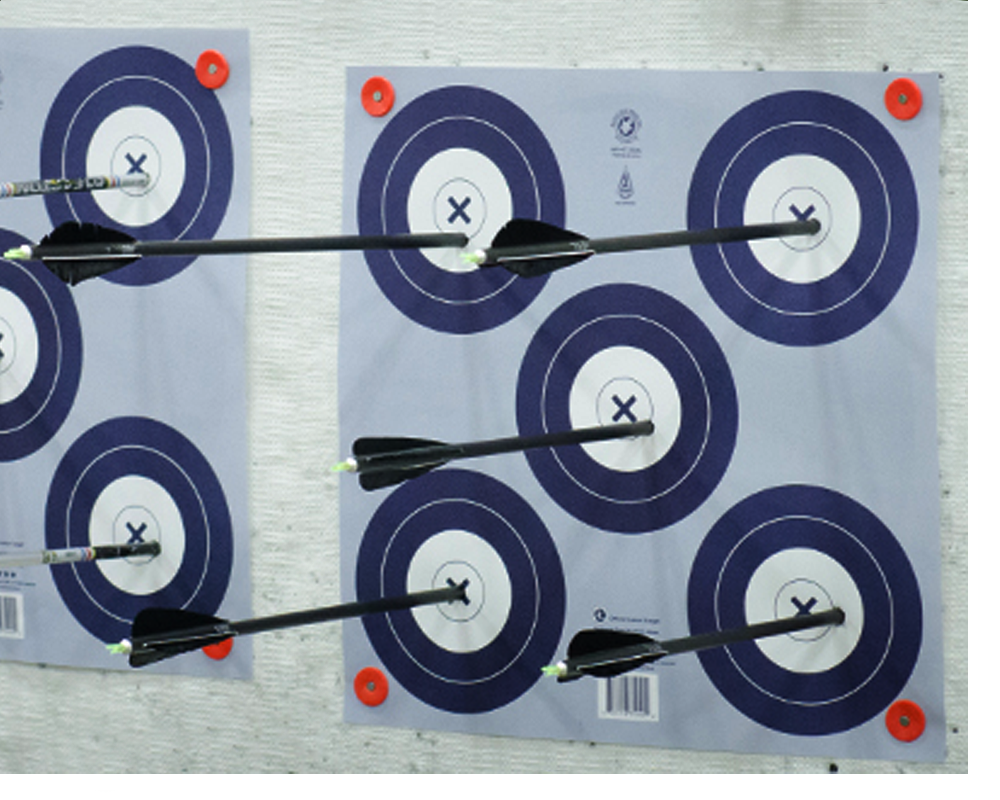 This event consists of a single 300 round score on the IFAA 5-Spot target (60 arrows at 18m). IFAA Book of Rules and the OAA/AC equipment divisions for Ontario Indoor Championships will be in effect.
OAA membership is required to win championship medals and may be paid at the door. Guests are welcome however there are no awards and their scores will not be published.
---
This year the IFAA Regional Indoors will run from January 18th - January 26th
Make sure to check the online Tournament Listing for specific Dates and Host Locations
ENTRY FEES: Must be an OAA Member to be eligible to compete for awards.
Youth $35.00
Adult $45.00
Family $85.00Â  Â  Â  Â  Â 
Note: these are the maximum fees that may be charged to the archer - clubs may charge less.
---
Check back for more information about this year's IFAA Indoor Championship.